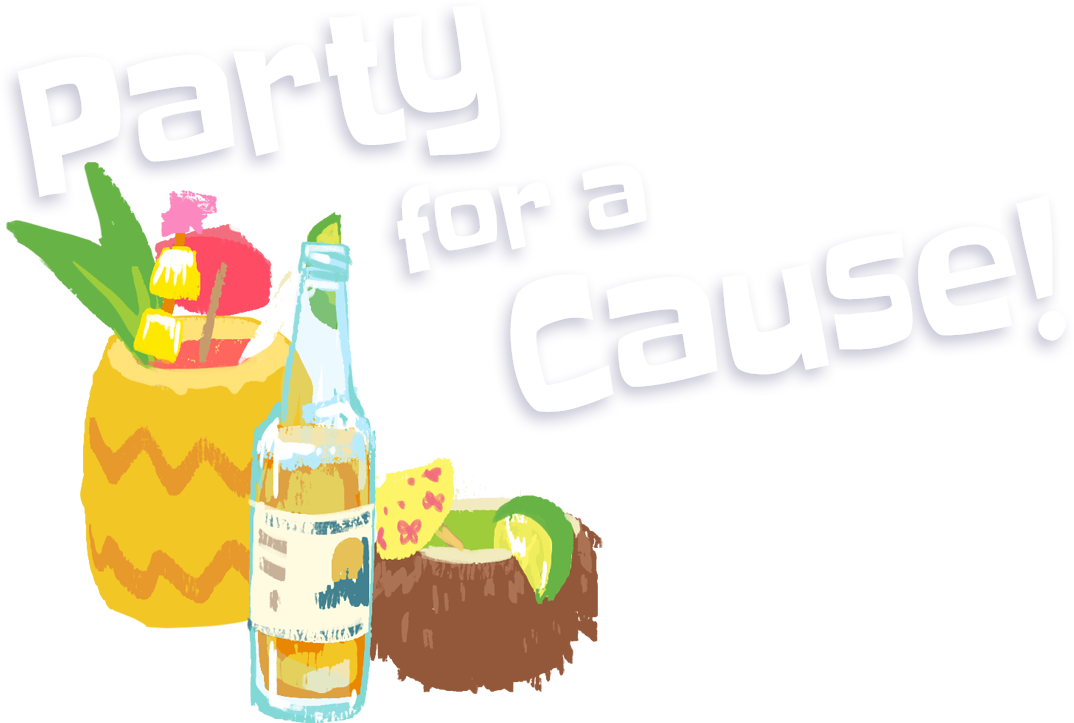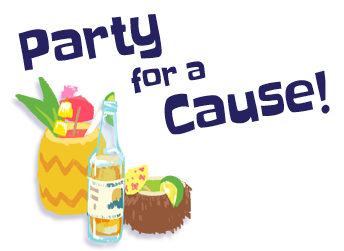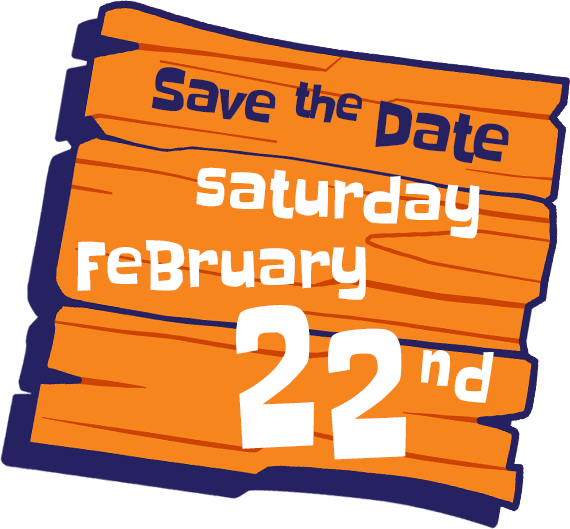 THE WINTERSUX STORY
Sitting, virtually alone in my local "cheers" bar on a cold January winter night, I felt cold and lonely. "Where the heck is everybody?" I thought.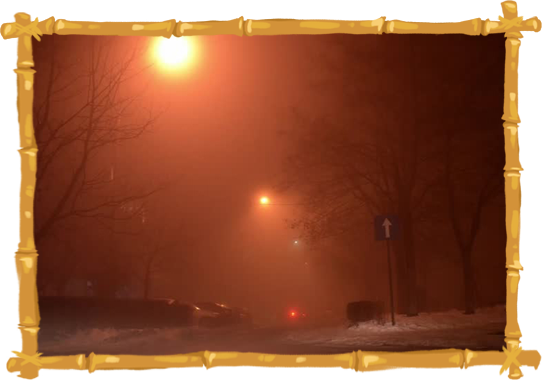 The winter darkness, and cold damp weather kept most of the regular patrons from coming out as they normally would.
Outside the window, rapidly blowing snow drifted past the street lights and no cars could be seen on the street in front of the building. I sat gazing at the empty party room at the other end of the bar and said to myself, "I hate winter! WINTER SUCKS!"
At that moment, I decided to throw a party to help people escape their winter doldrums, and regain a summer mindset. For one night, we'd take a "Mental Get-Away", and return to summer.
It was then that WINTERSUX was born! The first WINTERSUX Mental Get-Away took place on Saturday, February 27, 2010.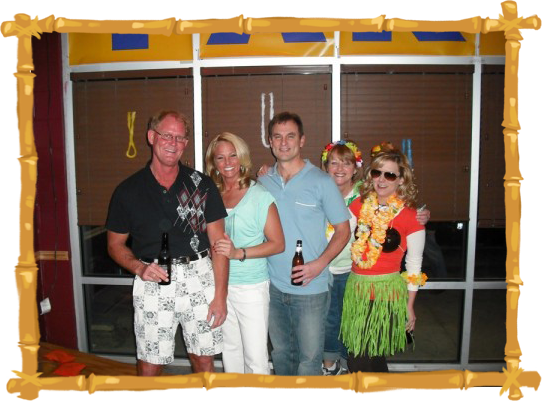 About 80 friends and family joined in the fun that night, wearing shorts, flowered shirts, grass skirts, etc. We created a true "Mental Get-Away" by cranking up the heat, playing summer music, and consuming summer foods and drinks.
Great friends coming together with a summer mindset!!! That's what WINTERSUX is all about. It was great fun, and I became determined that this event should become a "Party for a Cause" that would grow exponentially each event, and promote it to raise awareness and dollars for a worthy cause.
In July of 2017, my granddaughter Lily was diagnosed with Type 1 Diabetes. So after several years on hiatus, WINTERSUX was reborn as a fundraiser to build awareness and raise dollars to find a cure for this hideous disease.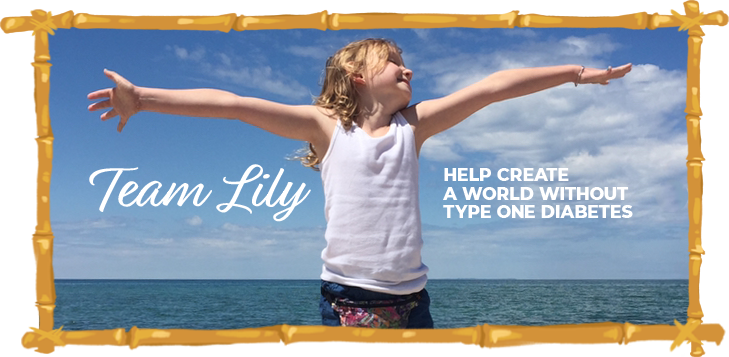 According to the ADA, 1.25 million Americans have this disorder. This is about 5 percent of all diagnosed cases. The ADA estimates that 40,000 people receive a type 1 diagnosis each year in the United States.
Helping to create a world without T1D has become that worthy cause that Wintersux now supports. On February 24, 2018, WINTERSUX raised over $5000.00 for TEAM LILY and the JDRF ONE WALK.
Our 2020 event raised close to $6000.00 with approximately 300 guests in attendance, our largest event to date.
By joining us for WINTERSUX, you will have great fun, and at the same time help to raise donations for Cincinnati's annual JDRF One Walk. The 2020 event sponsored TEAM LILY and you can donate online any time through the DONATE tab at the top of our website.
Thank you to all of the past and future sponsors, donors, and participants of WINTERSUX, and we look forward to seeing you all at the next event. Follow us on Facebook and Instagram for updates on future events.
Tom "Hutch" Hutchinson
WINTERSUX Founder & CPO (Chief Party Officer)