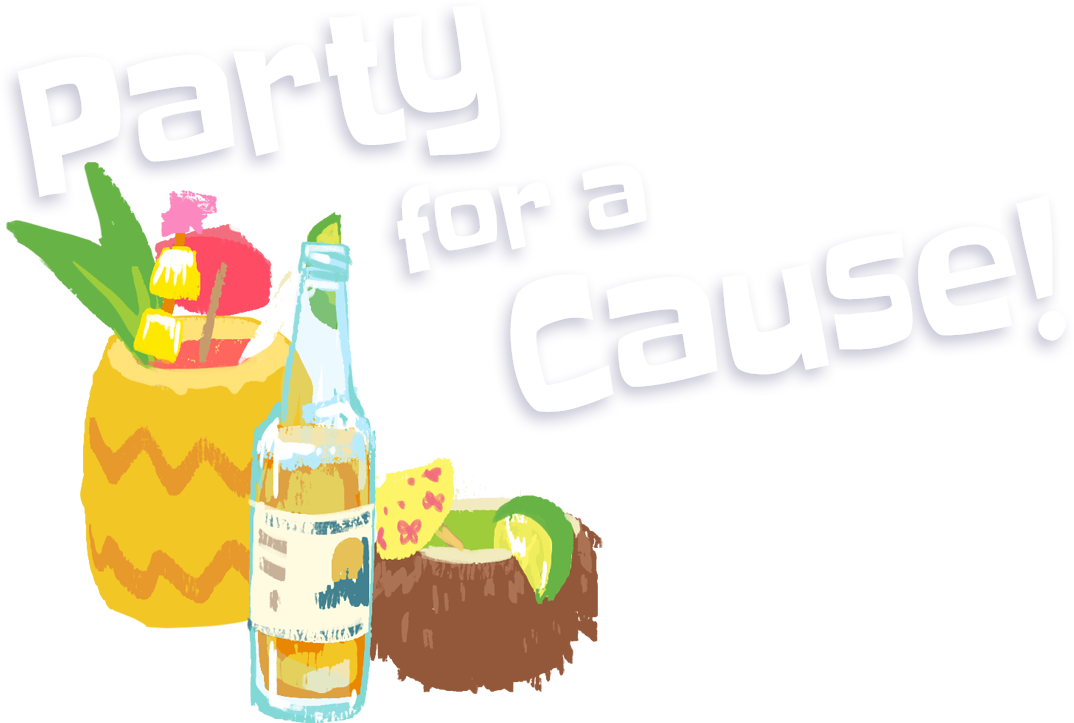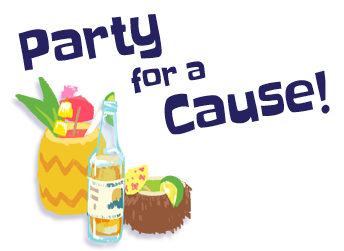 The WinterSux Event
More fun than watching a bunch of 80-year-olds playing Twister, WINTERSUX is a summer-themed event designed to help you get away from the winter doldrums and return to an energized and uplifted summer mindset.
Proceeds benefit the JDRF ONE WALK and Team Lily in their fight against Type 1 Diabetes (T1D), typically held at Kings Island. Due to the Covid-19 Virus, the 2020 event was changed to an online virtual event. Hopefully, future events will go on as normal!
Attendees come dressed in their summer party clothes (shorts, wild shirts, boat shoes, leis, grass skirts, etc.). Many of them sport their official Wintersux and Team Lily shirts to the event!
We turn up the heat, crank up some summer tunes, consume lots of summer food and happy hour priced drinks during the event, and we "Party for a Cause" with split the pot, baskets, and merchandise raffles, and much more.
WINTERSUX AND TEAM LILY SHIRTS STILL AVAILABLE!
These Wintersux and Team Lily themed shirts are 50/50 Cotton/Poly blend with two-sided graphics (By Port & Company). All proceeds benefit the JDRF ONE WALK and Team Lily!

If you're interested in buying one of these awesome shirts, email us at partyforacause.wintersux@gmail.com with your name, shirt size(s), and if you're interested in Wintersux or Team Lily shirts, or both, and we'll get back to you with availability and pricing.
THANKS TO OUR AWESOME SPONSORS AND DONORS WHO HELPED TO MAKE OUR 2020 EVENT SUCCESSFUL:
EVENT SPONSORS
EVENT DONORS
Would you like to become a SPONSOR or DONOR for our next WINTERSUX event?
As an EVENT SPONSOR, we'll promote your name on the WINTERSUX website, in our social media marketing leading up to the event, and throughout the event as well.
As an EVENT DONOR, we'll acknowledge your donation during the event.
Send us a note at partyforacause.wintersux@gmail.com about your interest, and we'll get in contact with you as soon as possible.